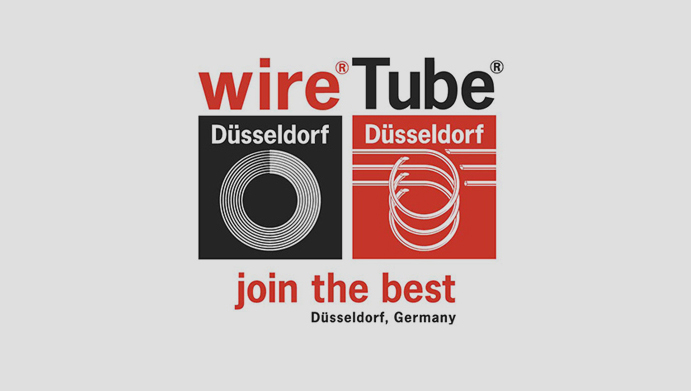 InterWire 2016 Dusseldorf, Germany
Join the Best!
Come visit us at Booth # Hall 11 / C06-7!!!
wire Düsseldorf. Once again, the wire and cable industry is focusing its attention on the Rhineland. The world's biggest and most important forum of the industry's experts - wire 2016 - will again be presenting itself in Düsseldorf as the hub of the trade.
The figures of the last wire event - that of 2014 - speak for themselves: over 1,300 international exhibitors presented current trends in the industry and tomorrow's technologies to approximately 38,050 professional visitors (78,000 combined with Tube Düsseldorf) from around the world.
A glimpse into the future - Neither industry nor our everyday lives are conceivable without wire and its derivatives. At the same time, industrial progress goes hand in hand with the increasingly stringent requirements to be met by wire and wire products.
Do some trendsetting! Whether your line is spring manufacturing or metal forming technology, glass-fiber machines or quality assurance systems: present your innovative products and high-tech manufacturing facilities on THE international wire and cable industry stage.
Facts & Figures: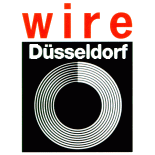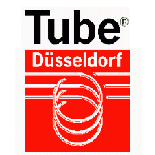 Dates & Times
April 4 - 8, 2016
9:00 a.m. - 6:00 p.m. Monday - Thursday
9:00 a.m. - 4:30 p.m. Friday
wire Düsseldorf is held every two years.
Future staging: Spring 2018
Location / Address
Düsseldorf Fairgrounds / Messegelände
Halls 9 - 12, 15-17
Messeplatz
40474 Düsseldorf
Germany
Show Organizers
Messe Düsseldorf GmbH
Messeplatz / Stockumer Kirchstrasse 61
40474 Düsseldorf
Germany
North American Pavilion Organizer
Messe Düsseldorf North America
150 N. Michigan Avenue, Suite 2920
Chicago, IL 60601
USA
Main Product Categories:
Wire manufacturing and finishing machinery
Process technology tools
Auxiliary process technology materials
Measuring and control technology
Test engineering
Specialist areas
Materials, special wires and cables